Personalized Individual Sessions
Our team of experts is ready to work with you to improve your breathing performance and help you achieve your goals. Contact us today to schedule your session!
Learn to Master Your Breathing
Physical Therapy - Performance Training - Functional Breathing
Book a Discovery Call
Academy West Breathing Performance
|
210 Southwest Century Drive, Ste G,
Bend,
OR
97702
|
Physical Therapist In Bend, OR
Breathing is the foundation to all movement. The way we breathe affects every aspect of our life. At Academy West Breathing Performance, we teach you functional breathing techniques that help you combat anxiety, asthma, chronic pain, COPD, trauma, pre/post-surgery and more. We also specialize in improving athletic performance through functional breathing. Our approach was developed by an ICU physical therapist, making us one of the most medically credible breathing intervention specialists. We help you find ways to unlock and optimize your breathing to face the world head-on. Whether you're a patient, athlete, performer, or a person curious, motivated, or suffering, we can help! Reach out to our facility in Bend, OR, today.
What We Offer
physical therapy
functional breathing
wellness classes
fitness classes
performance training
NEW! Online Courses Available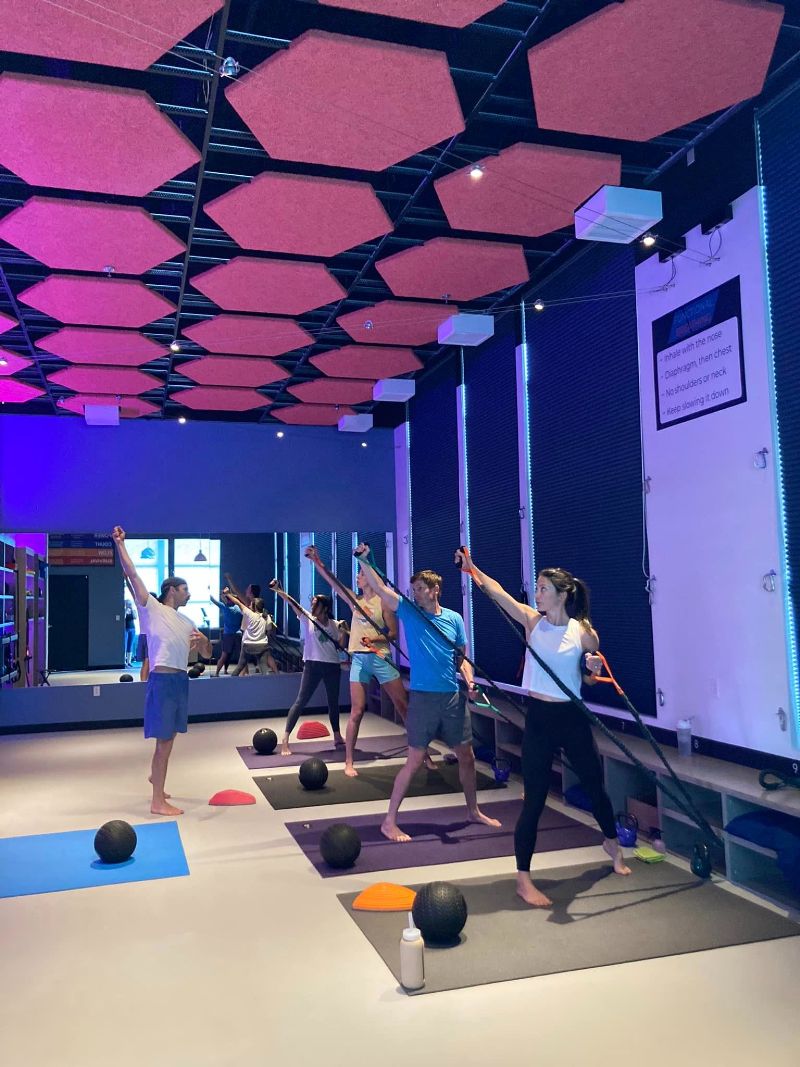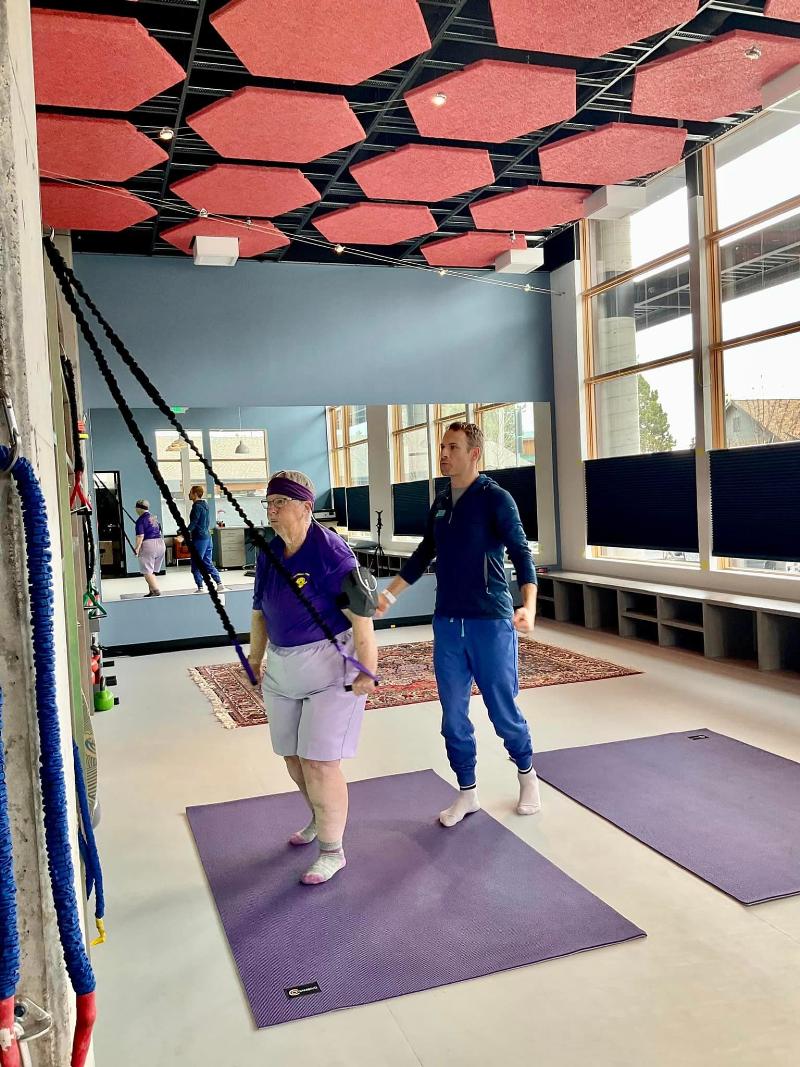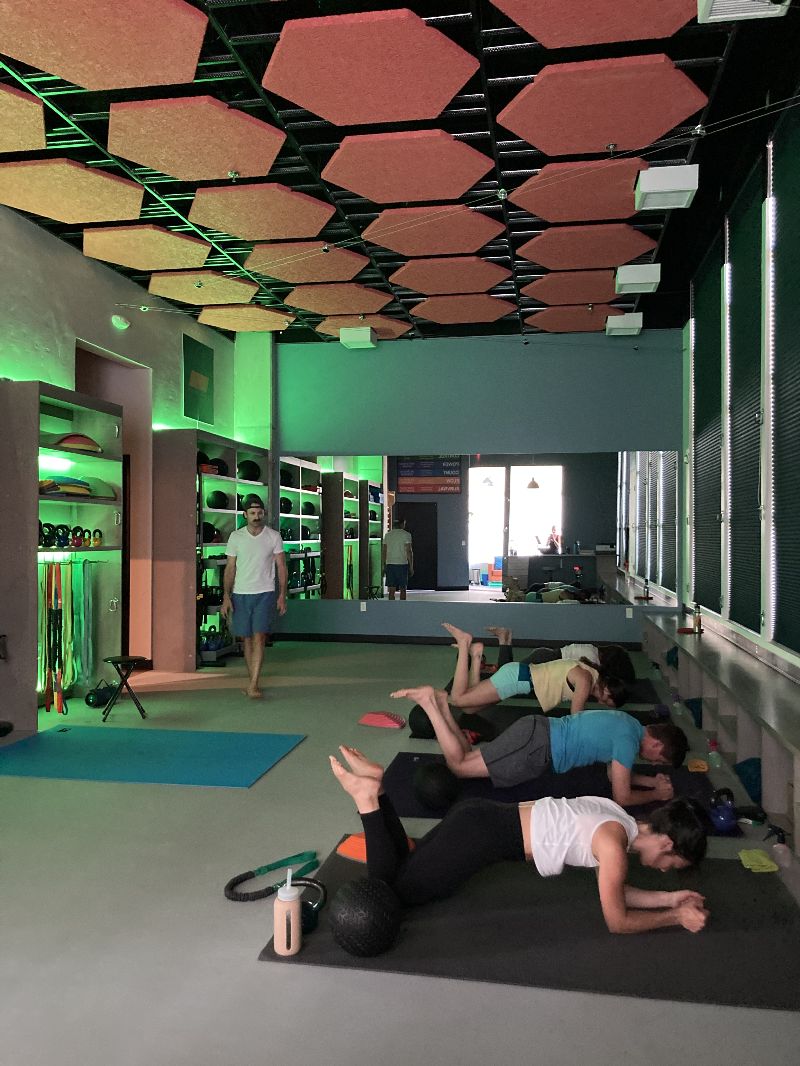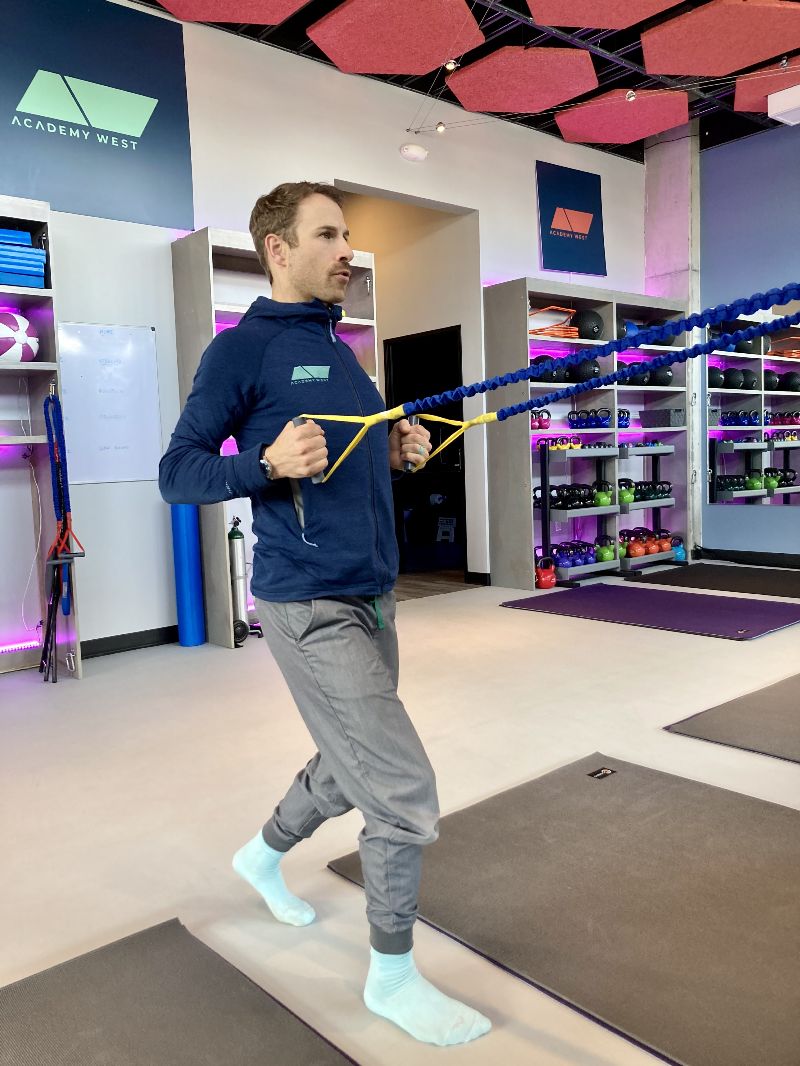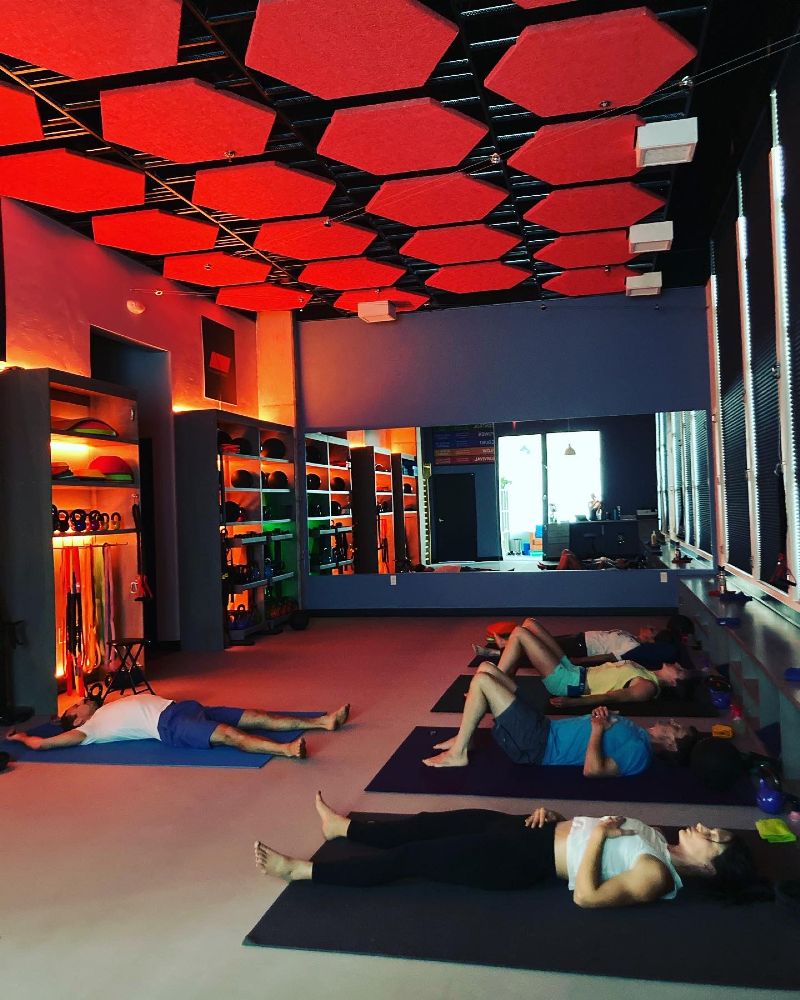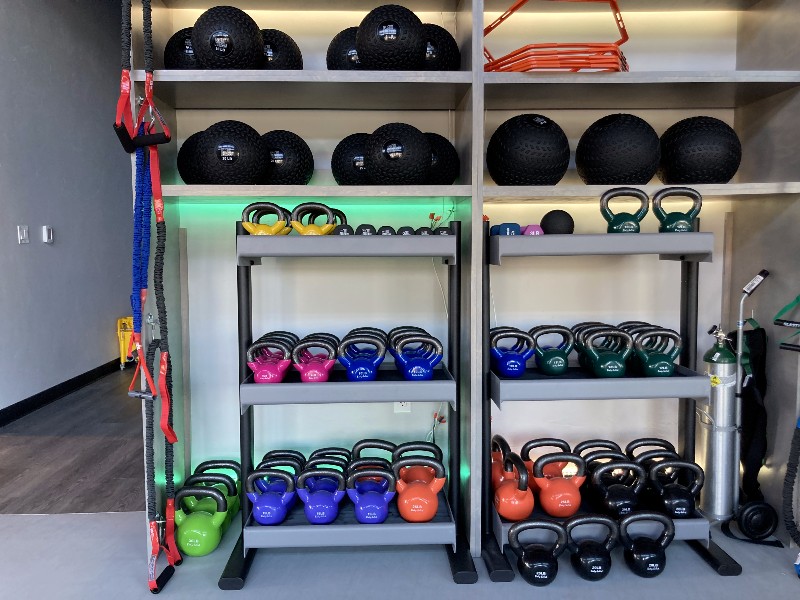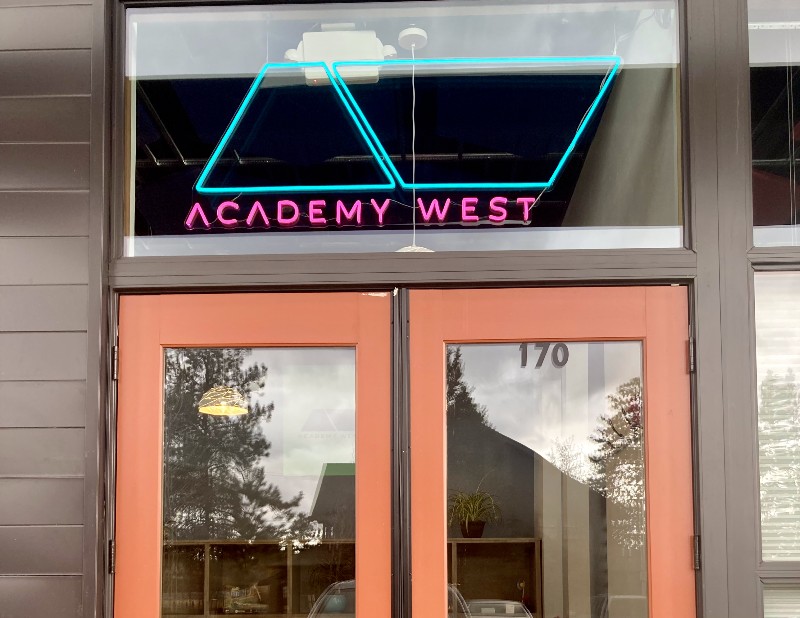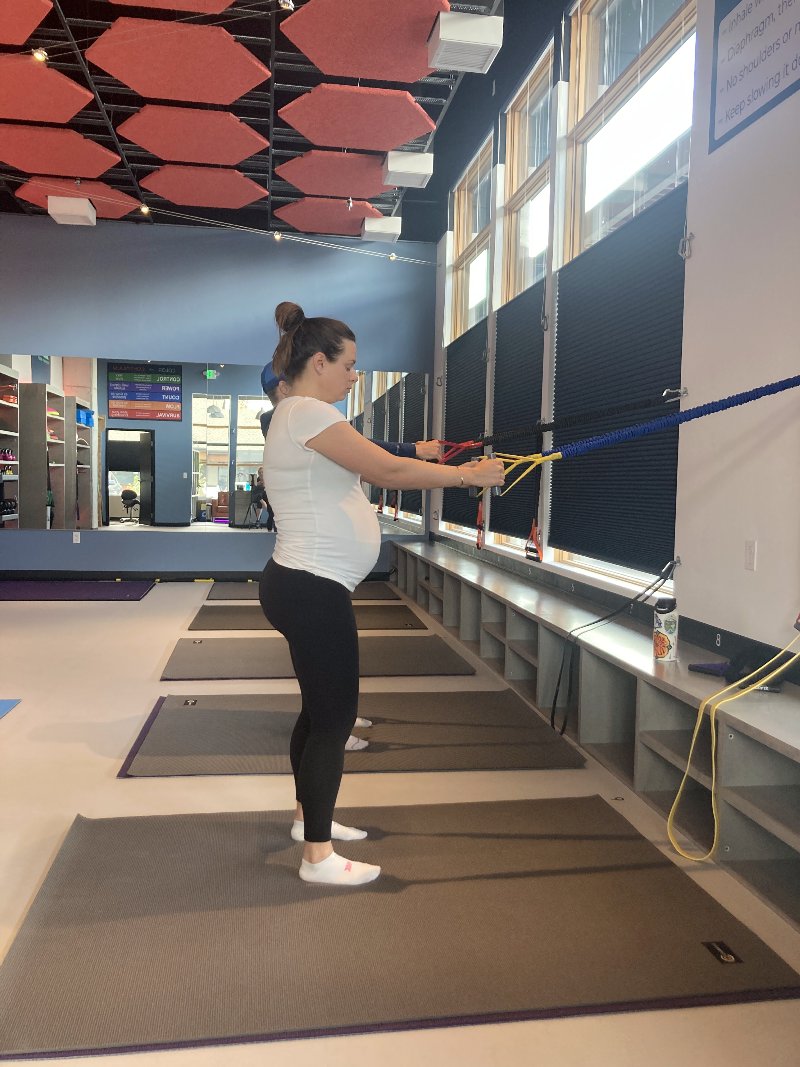 Thank you for contacting Academy West Breathing Performance. Someone will be in touch with you as soon as possible.
There was an error submitting the form. Please try again.
Copyright ©
2023
Academy West Breathing Performance, All rights reserved.